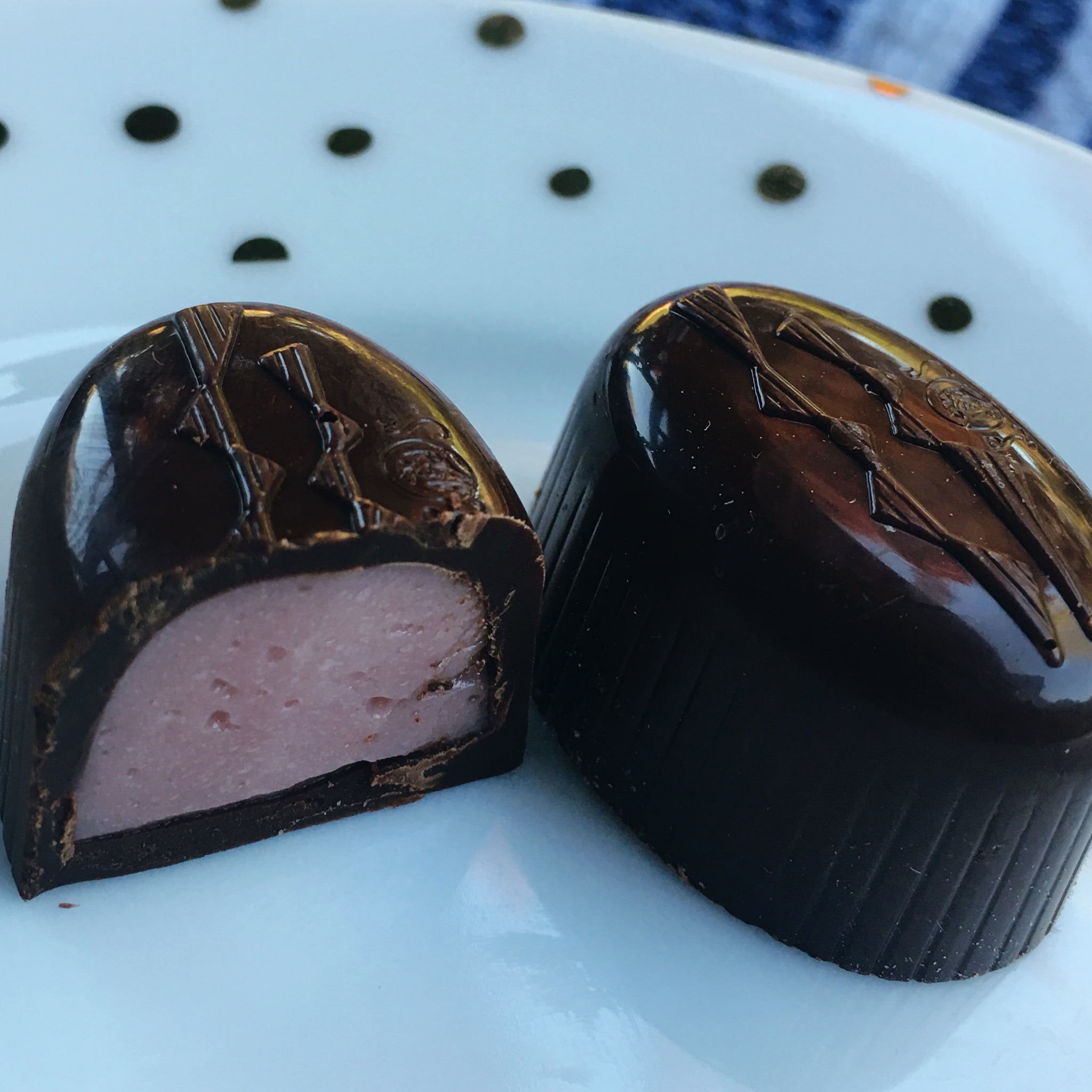 So Much Chocolate, So Little Time!
---
---
---
The Gianduja piece is a simple rectangle of delicious hazelnut chocolate cream, the Giamanda is the hazelnut chocolate cream with pieces of fresh almonds, and the Giantina is the hazelnut chocolate cream with bits of crisp cookie. They are all delicious!
---
Leonidas Belgian Chocolate is made with all natural ingredients and 100% cocoa butter (you'd be surprised how many places don't!). We'd love to have you stop by our shop and pay us a visit any time. But if you can't make it in, we are happy to ship anywhere in the US!
---
We look forward to serving you either way!
~Kent, Kristy and the girls